" For The one you're Thinking of "





Welcome to; THIS GIFTS 4u. I hope you can find what you are looking for.we have lots of items to choose from.
So for the one you're thinking of I hope you can find the ideal GIFT.
NOTE : All items on This web site are subject to change, or price change,or shipping charges without notice.
Please check back ,More items coming in weekly. Thanks
" Dropship is Available "
Click on sign to see more.
Free Shipping Site Wide !!!
Thisgifts4u.com Doesn't ship orders out side the lower 48 states. ( U.S. )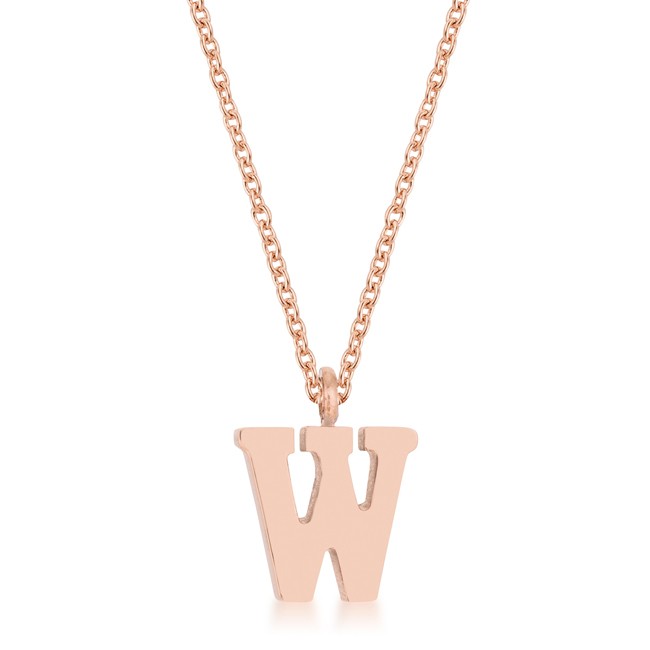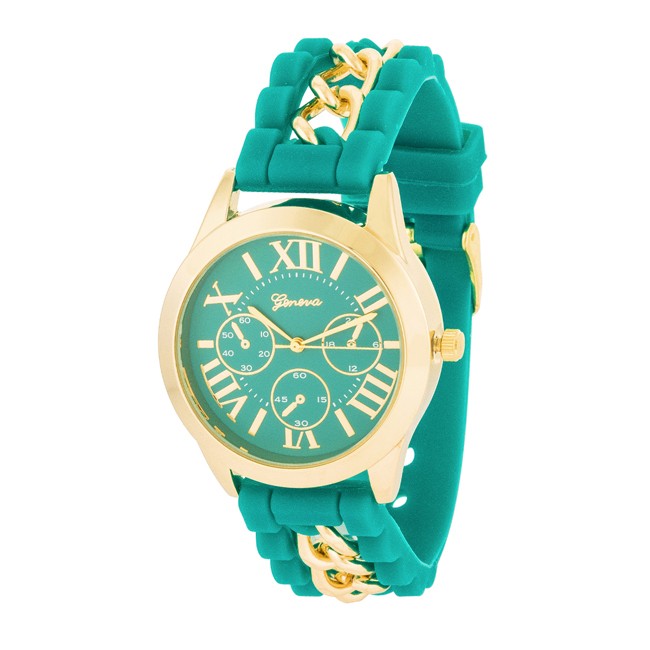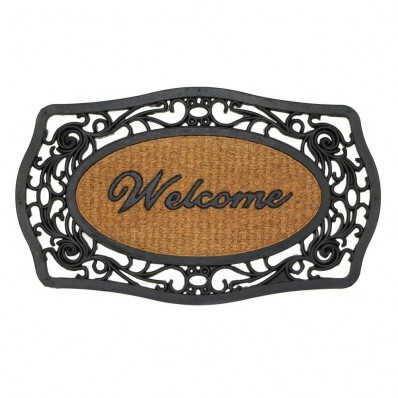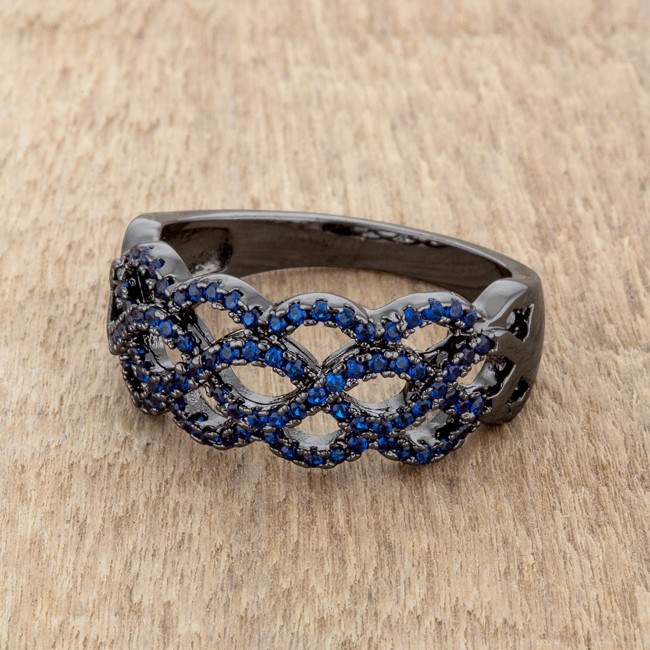 Brina 0.4ct Sapphire CZ Hematite Contemporary Twist Wide Ring
Available in Sizes 5 to 10 Materials Cubic Zirconia Stone Size 1mm Jewelry Base Metal Lead Free Alloy (Brass) Total Carat Weight 0.4ct Setting Type Pave Stone Cut Round Size 21mm L x 9mm W x 3mm H Band Width 2.5mm $41.95 Color Blue Jewelry Plating Color Gunmetal Style Classic, Cocktail Audience Women Type Ring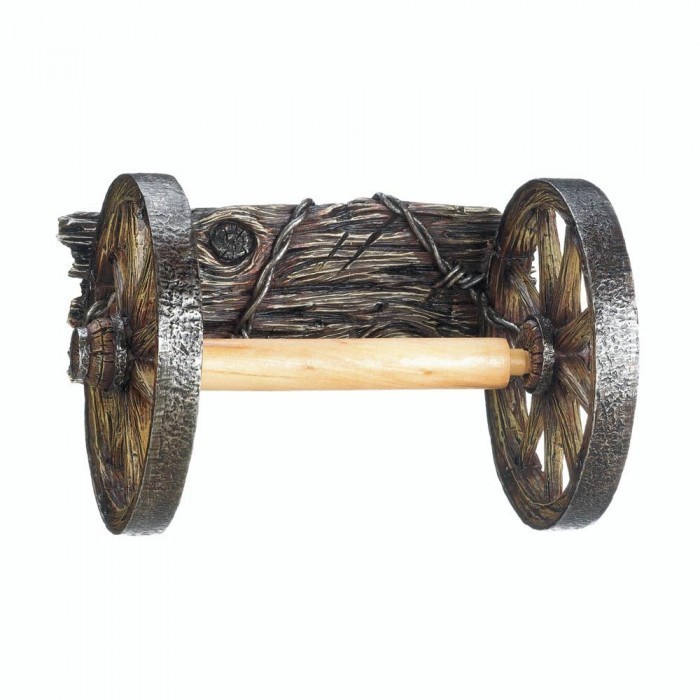 WAGON WHEEL TOILET PAPER HOLDER Retail Price: $24.95 Product Description: Keep that paper rollin! This charming toilet paper holder will add a dash of whimsy to your bathroom with the wagon wheels that rest on either side of your paper. Product specification: SKU Number: 10017549 Material(s): POLYRESIN WOOD - FIR Quantity Each 1 EA Weight 1.4 pounds Dimensions 9" x 5.63" x 6.25"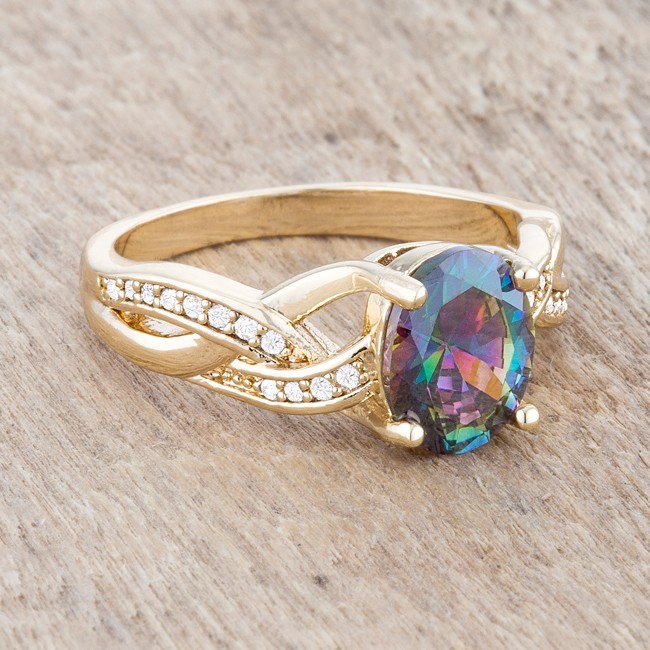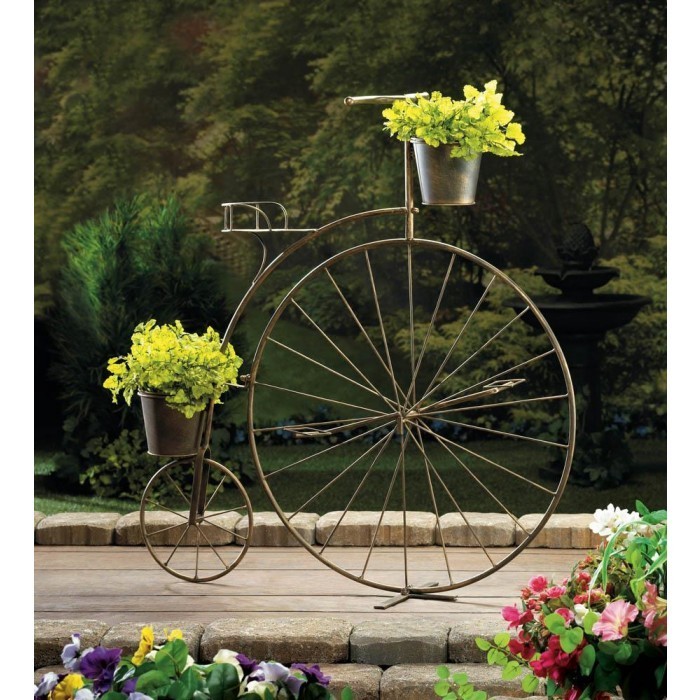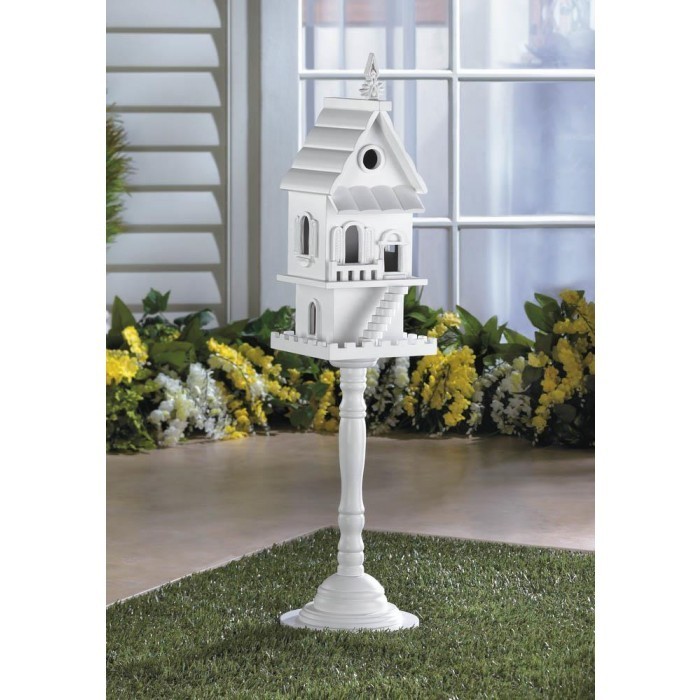 TWO STORY PEDESTAL BIRDHOUSE Retail Price: $39.95 Product Description: Give the birds a grand home to call their own with this gorgeous white birdhouse. Its most charming features include a front staircase, multiple entrances, two separate floors, a turned pedestal stand, and top decorative finial. Product specification: SKU Number: 10016003 Material(s): WOOD - MDF Quantity Each 1 EA Weight 2.8 pounds Dimensions 6.62" x 6.62" x 27.2"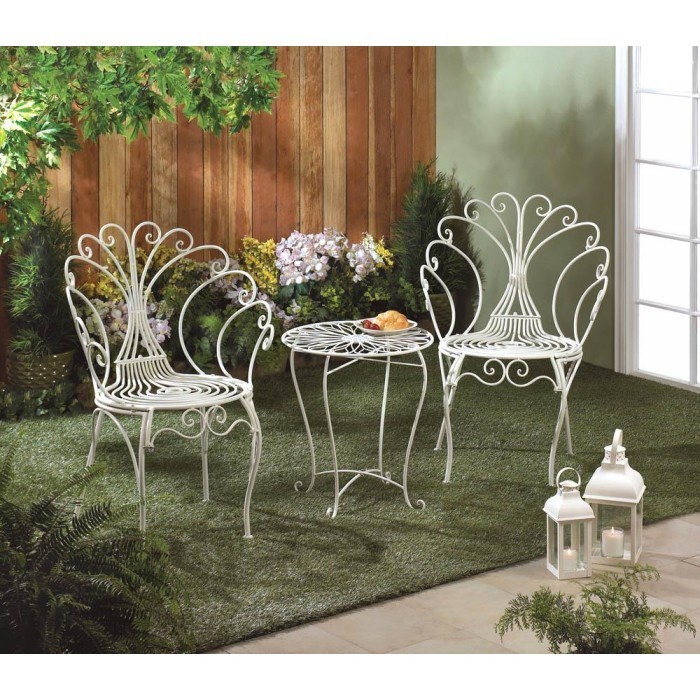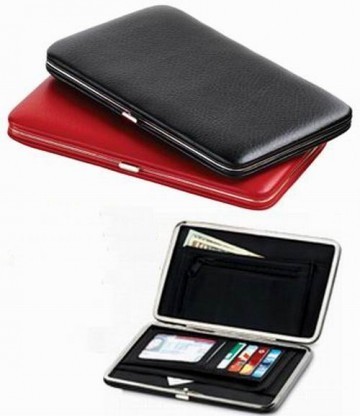 Stylish and convenient, this ultra-slim wallet is only 1/2″ thick, but features plenty of compartments to keep everything neatly organized. Features 4 slots for credit cards, a clear sleeve for a picture ID, 3 compartments for cash & receipts, plus a zippered pocket for coins. Sturdy case protects everything inside, and the push-button clasp makes it easy to open and close securely. Polyurethane; imported. Hand wipe to clean. 7 1/2″L x 4 1/2″W $14.95 ea.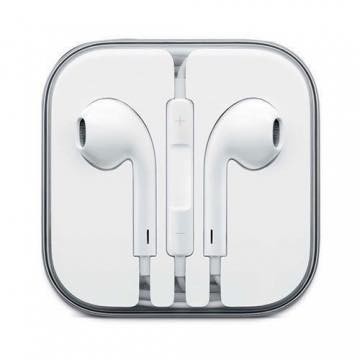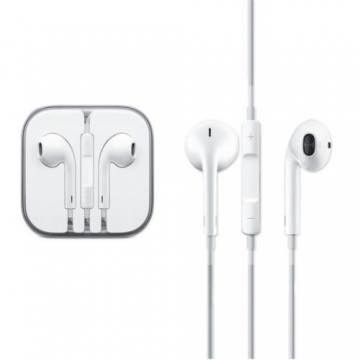 OEM White in ear Headsets Earphones Headphones for Iphone, Ipod, iPad or Android phones. Ergonomic Design. Fits perfect in-ear. Great sound quality. Easy tangle free design. Comes in nice case packaging. Earphones has Volume & mic for talking and music playback. Features: Answer button & Mic for asnwering calls Music playback – play/pause control, volume control High Quality Bass and Sound Effect. Light & convinient to carry Comes in a nice case packing. White Color $9.95 ea.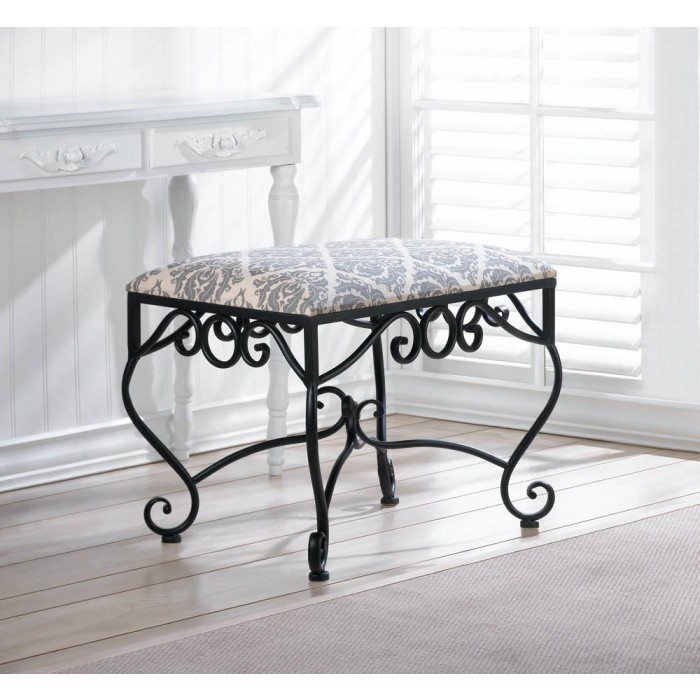 MARVELOUS MANOR STOOL Retail Price: $109.95 Product Description: Add a little elegance to your room with this classic stool. Elaborate curls of black metal hold a canvas cover featuring a dark damask pattern that's rich with style. Maximum weight capacity: 300 lbs. Product specification: SKU Number: 10017111 Material(s): IRON CANVAS SPONGE Quantity Each 1 EA Weight 12.6 pounds Dimensions 24.2" x 16.4" x 19"