" For The one you're Thinking of "





Welcome to; THIS GIFTS 4u. I hope you can find what you are looking for.we have lots of items to choose from.
So for the one you're thinking of I hope you can find the ideal GIFT.
NOTE : All items on This web site are subject to change, or price change,or shipping charges without notice.
Please check back ,More items coming in weekly. Thanks
Are you getting ready for the Holidays?
This is the place to be.Let us Drop Ship a gift for you.
" Dropship is Available "
Click on sign to see more.
Free Shipping Site Wide !!!
Thisgifts4u.com Doesn't ship orders out side the lower 48 states. ( U.S. )
ROOSTER SILHOUETTE CANDLEHOLDER Product Description: This charming country rooster candle holder is a great centerpiece for your table or your mantel. The curled iron frame features a rooster in the center and three platforms for your favorite pillar candles. Candles not included. Product specification: SKU Number: 10017092 Material(s): IRON Quantity 1 EA Weight 1.2 pounds Dimensions 15.5" x 4.25" x 8.25" Retail Price: $34.95
WHISPERING BRANCHES WALL DÉCOR Product Description: The windswept branches of this stylized tree create a dramatic design, and suddenly, the blank wall of your living space comes alive with captivating pattern. With its spreading roots below to the tips of its far-reaching wisps, this contemporary metal sculpture will decorate your space with style. Product specification: SKU Number: 10017359 Material(s): IRON Quantity 1 EA Weight 1.6 pounds Dimensions 36" x 0" x 30.2" Retail Price: $99.95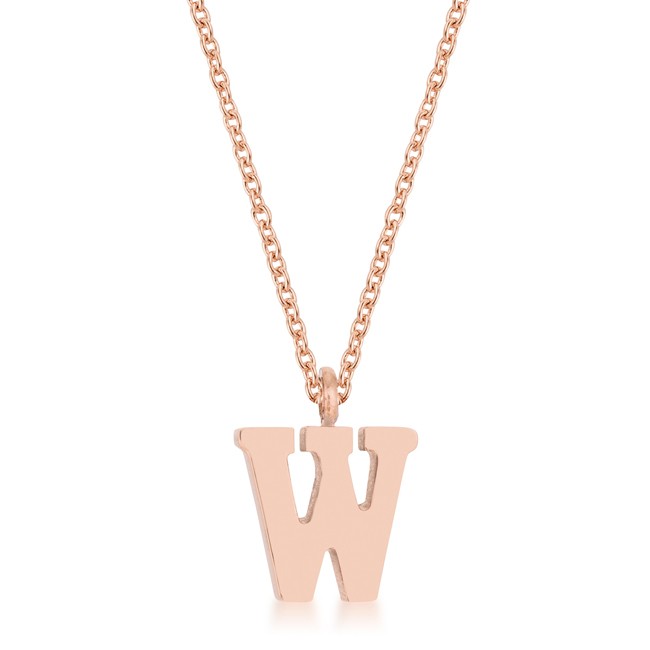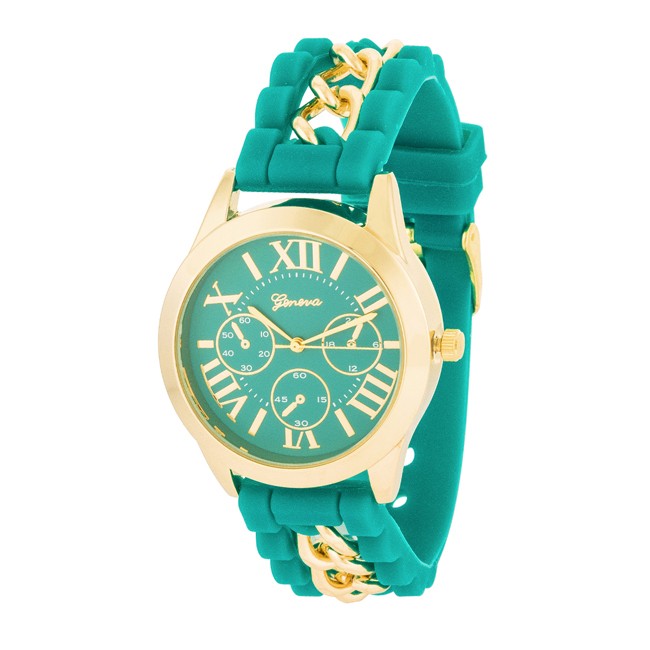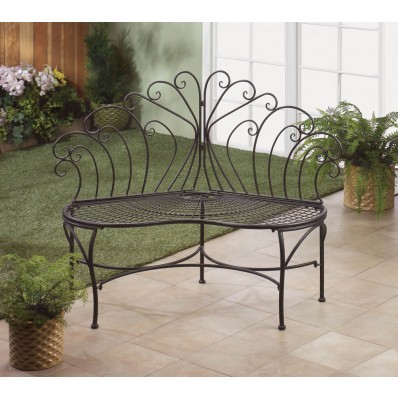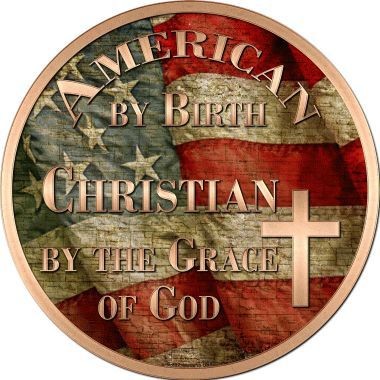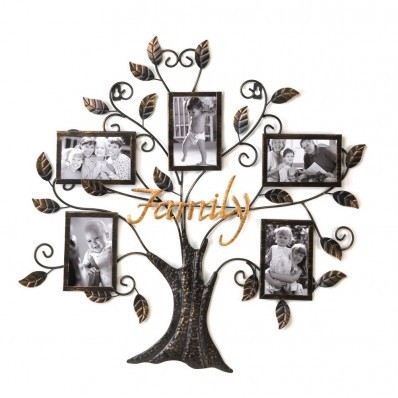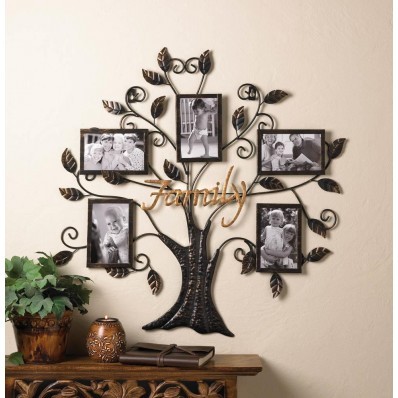 FAMILY TREE PHOTO DECOR Product Description: Your family tree is beautiful, and you can show it with this unique photo frame wall decor. A metal tree emblazoned with the golden word Family holds 5 of your most precious 4" x 6" family photos. Product specification: SKU Number: 10015960 Material(s): METAL PVC Quantity Each 1 Weight 2.6 pounds Dimensions 26.5" x 0.5" x 25" Retail Price: $39.95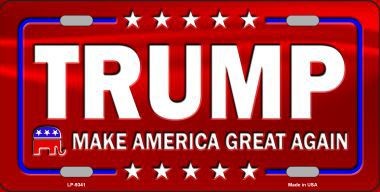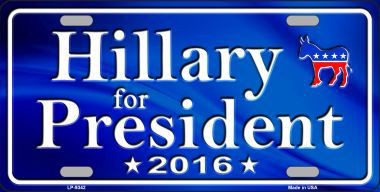 6" x 12" automotive high gloss metal license plate. Made of the highest quality aluminum for a weather resistant finish. It is lightweight & durable. Pre-drilled holes for quick and easy mounting on any vehicle, or add a ribbon, wire or string to instantly turn this license plate into a sign and display it on a wall or door. Individually shrink-wrapped and proudly made in the USA